Pipe Supports and Miscellaneous Steel
T.C. Steel supplies and manufactures pipe supports and related components, as well as custom and miscellaneous steel. With 30 years of industry experience and knowledge, T.C. Steel is the supplier of choice for industries that require timely delivery of large scale, specialized custom pipe supports.
Execution and Production You Can Trust
Since 1992, T.C. Steel has implemented quality controls and effective production management systems to ensure customer satisfaction. T.C. Steel has developed a
proprietary Order Management System (OMS) which controls all aspects of project management and quality documentation including order placement, material traceability, drawing production, drawing standards and revisions, work orders, labor tracking, shipments, and billing. We maintain several databases of drawing standards and revisions for specific clients to enhance our customer experience.


Committed to Better


Effective Safety Protocols
T.C. Steel is committed to a strong safety program that protects workers, property, and the public.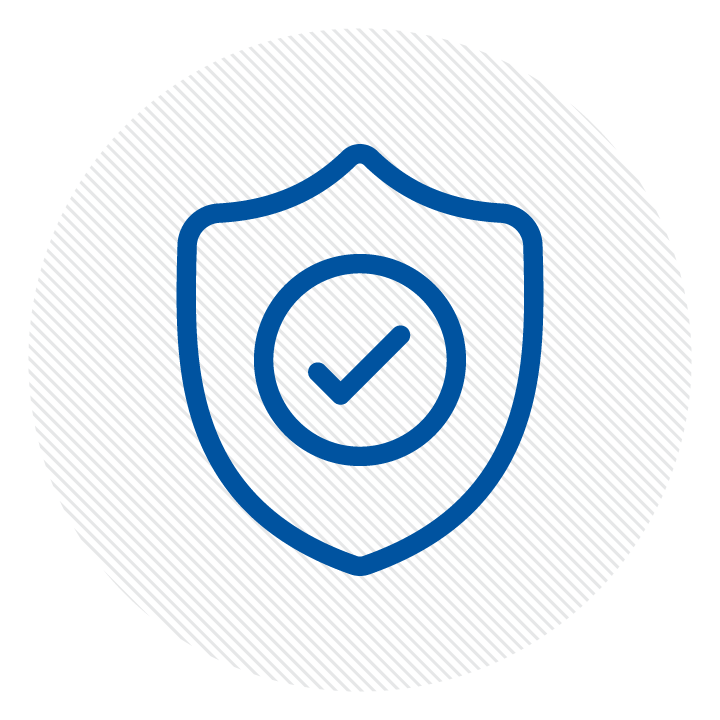 Customer Satisfaction
T.C. Steel Ltd. is known for it's ability to deliver to the highest standards and within the tightest timeframes.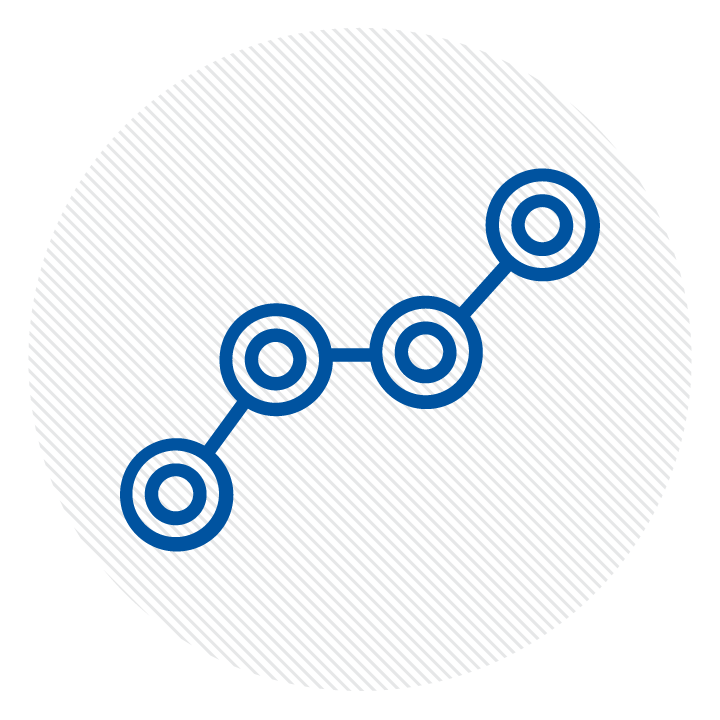 Top Quality
Our quality control system allows continuous improvement in the quality, procedures, and delivery of all fabricated products and services.